2 Aug 2023
When you daydream of a vacation to Anna Maria Island, you're likely picturing sun-filled days on the beach, swimming and playing in the warm, emerald Gulf water, maybe even a dolphin cruise, parasailing, or delicious seafood dinners on a dock at sunset. While those are all the quintessential pieces of a perfect beach vacation, anyone who lives by the water can tell you the weather can be unpredictable.
While you never want to have rain on your beach vacation, sometimes an afternoon shower can pop up out of nowhere and send you scurrying for shelter. Or, even worse, thunderstorms may end up in the forecast for a few of your vacation days. When that happens, it can feel like your whole vacation is ruined. But, on Anna Maria Island, there's so much more than the beach to experience. This guide will help you prepare for the possibility of rainy days with a list of rainy-day activities the whole family can enjoy on your visit to Anna Maria Island.
Historical Florida and Anna Maria Island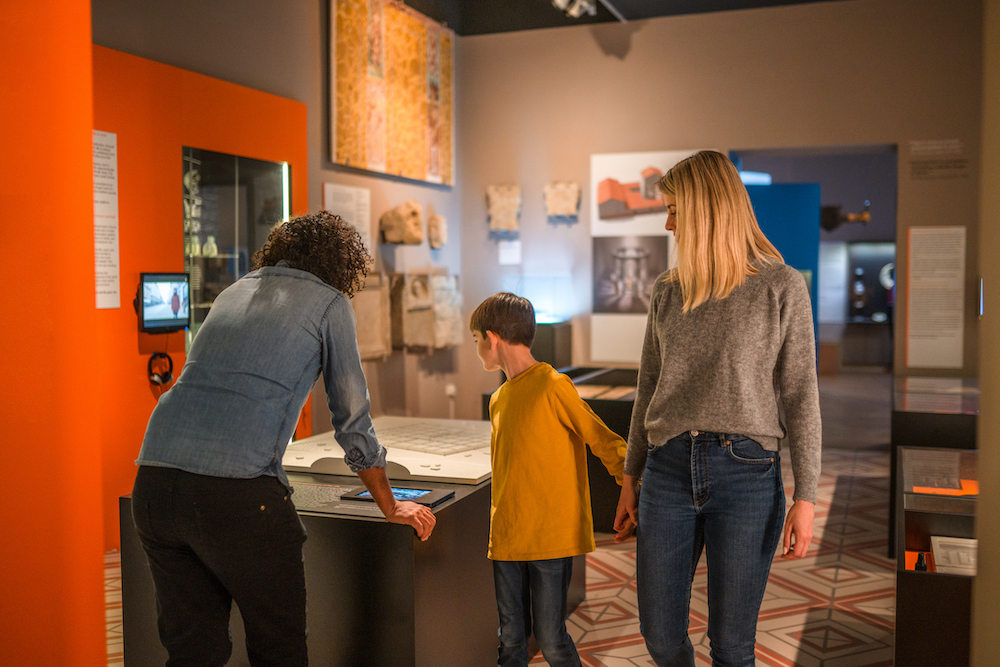 There are many wonderful museums and educational attractions on and near Anna Maria Island. If the rain sends you running, consider spending a day learning all about the area. From prehistoric creatures that roamed the region to present-day wonders, our museums will give you a glimpse into what makes this region special.
The Anna Maria Island Historical Society is a quaint museum that offers creative displays portraying the history of the island, from the original jailhouse to the historical Bella Haven Home, a 100-year-old cottage. The museum has free admission, and you can even schedule private tours.
Every island's past is rooted in a relationship with the water. From fishing to trade routes, the water is what connects small island communities to the rest of the world. At the Florida Maritime Museum, you'll learn all about the historic fishing village of Cortez as you explore Captain Blake Banks' documents of sea life. Learn about the fishing history of the area, from indigenous peoples through early settlers all the way to commercial fisheries. Visit the maritime library and marvel at the nautical charts and boat plans that were used by early inhabitants of the region. The museum also features rotating exhibits, so be sure to visit and check out the new arrivals.
For a taste of the prehistoric, a visit to the Bishop Museum of Science and Nature can help fill in some of the gaps in Anna Maria Island's past. From the aquarium and manatee rehabilitation room to the planetarium, this museum packs top-notch experiences into one exciting visit.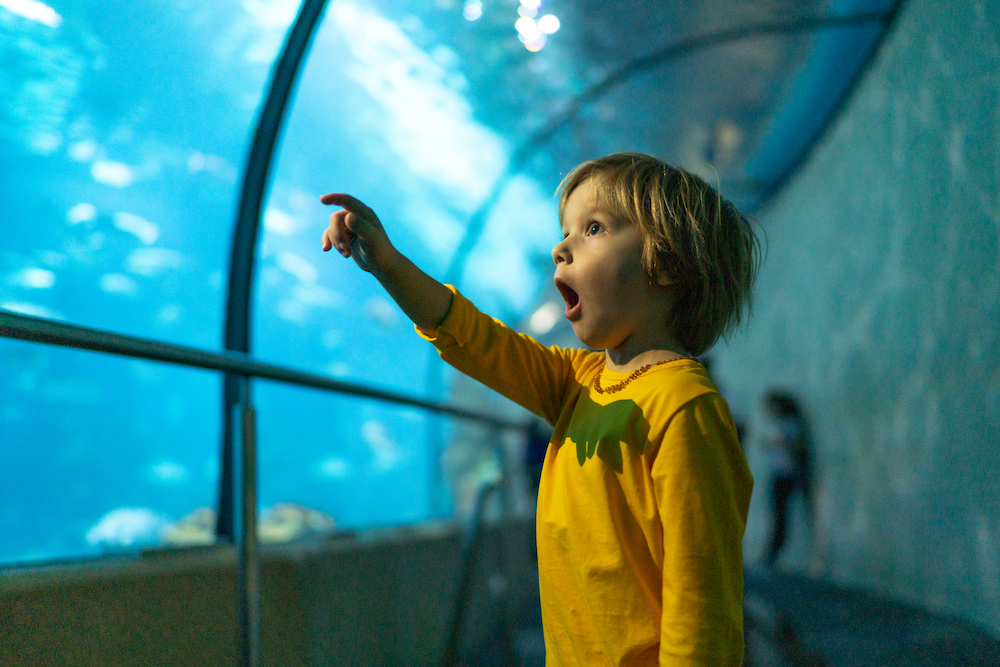 Find a Flea Market Hidden Treasure
The Red Barn Flea Market is an excellent rainy-day activity. With 600 vendor booths, live entertainment, and unique restaurants, all spanning 20 acres, this is the perfect place to bring the family for a day of fun. Turn your visit into a scavenger hunt as you try to find specific items like a postcard with a black and white photo on it, an item dated in the 1980s, a book by Agatha Christie, or a record by James Taylor! With everything from antiques to clothing, you're sure to find some hidden treasures as you explore this expansive market.
Pamper Yourself with a Spa Day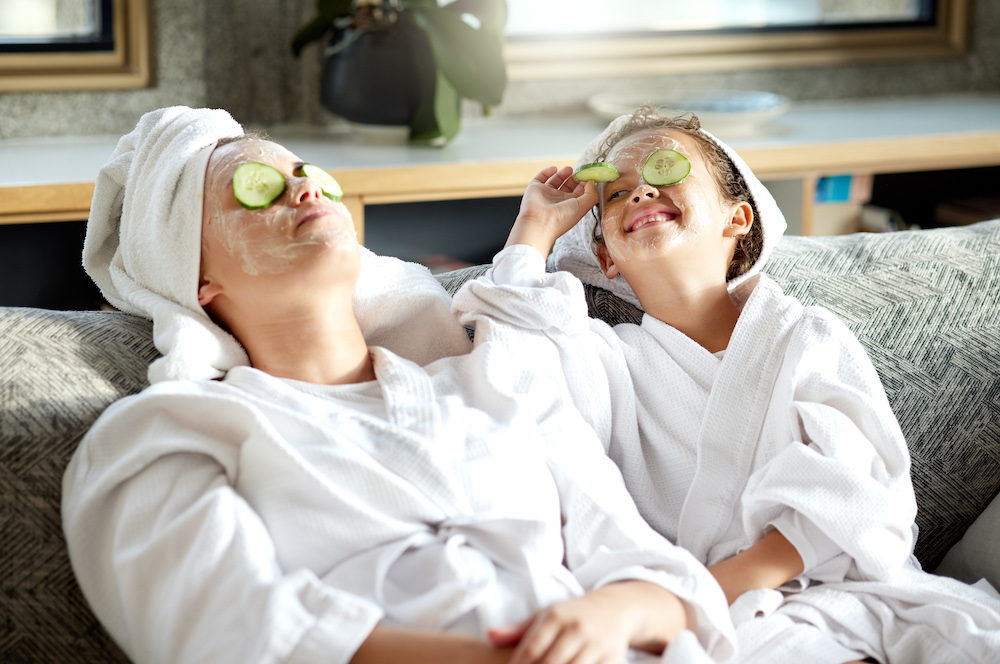 Visit Body and Sol for a day of relaxation and rejuvenation. The perfect cure for rainy-day blues is treating yourself to the exquisite services at this local Anna Maria Island spa. Whether you're looking for couple's packages or want a fun mother-daughter activity, you can find an experience to suit your needs. Choose from hot stone, scalp, or exfoliating massages; manicures and pedicures; hydrating facials, and more as you spend the day embracing a different side of island relaxation.
Strike Up Family Fun at the Bowling Alley
Just a short drive into Bradenton, you'll find Bowlero, a bowling alley featuring 64 blacklight-illuminated lanes, an arcade featuring everything from Mario Kart to Pac-Man, pool tables, a sports bar and lounge area, as well as a pro shop that has all your necessary gear. With so much to do, your family can spend hours riding out the rain at this area favorite. Check out their specials before you go and save on classic experiences.
Make the Most of Your Vacation Rental's Game Room
When the beach is off-limits, it's time to say, "Game On!" With several of our vacation rentals offering extensively outfitted game rooms, you can turn a rainy day into the perfect opportunity for friendly family competition. From board games to video games, these game rooms are a treasure trove of entertainment for all ages. Challenge your family to a game of pool or start up a high-energy ping pong match! You can even have a free throw shoot-out on the basketball game. Whatever game you choose to play, you'll enjoy making memories with your family on your Anna Maria Island vacation.
Check out these Anna Maria Island vacation rentals with game rooms!